We cover the full spectrum of planning and strategy development services. We assess markets, identify opportunities and assist clients to develop their market development strategies, prioritize markets, identify target audiences, and formulate communication.
Our more than 100 assignments include long-term work with clients helping them hone their strategies across markets, and one-off assignments to identify opportunities and outline development strategies.
We are evaluation specialists. We help organizations and government agencies assess and improve the effectiveness of their programs. Our evaluation philosophy is based on developing learnings that can be used to improve and adjust programs. We develop evaluative management systems based on our Results-Oriented Management (R-OM) process to improve the performance of not-for-profit organizations and commercial companies. We have completed dozens of evaluations of market development programs, crop insurance products, and school meal programs.
Our innovative and effective research methods are designed to meet the specific needs of our clients. They allow us to fully understand market trends and the forces for change, to identify and analyze the factors influencing purchasing decisions along the supply chain, and to identify, evaluate and prioritize market opportunities. Many clients regularly come to us to help them asses existing markets, identify new ones, and outline short- and long-term priorities.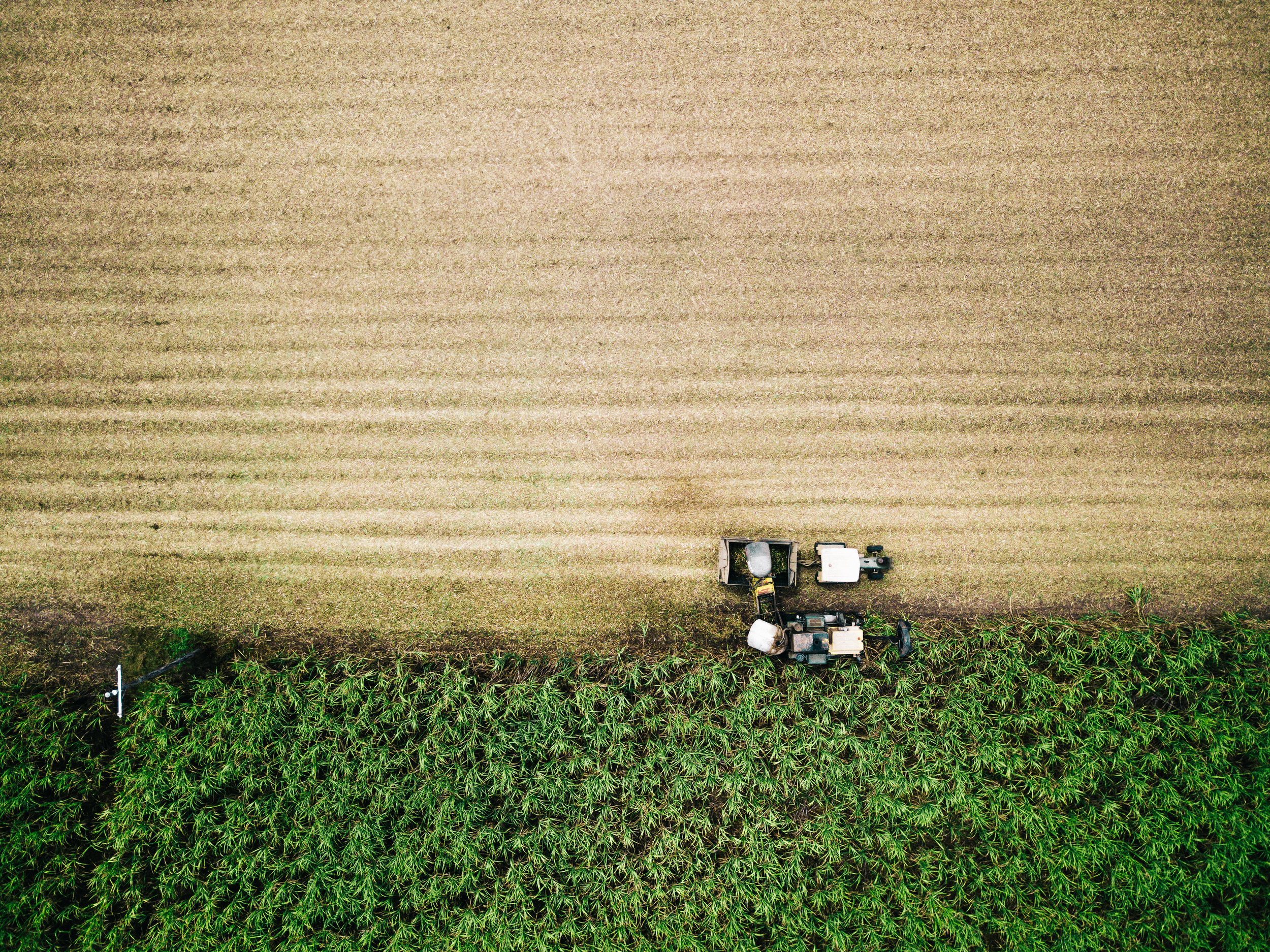 Risk Management and crop insurance
Our risk management experience is broad and deep. We are actively involved in reviewing the viability of risk management methods and have completed dozens of major studies of crop insurance on behalf of USDA's Risk Management Agency. We are developing new risk management and insurance products and are evaluating existing ones.
Economic and policy analysis
Policy can have a profound impact on the nature and development of markets. Our senior professionals are familiar with the wide range of instruments used by policy makers and provide perspective into their impact over the short and long term.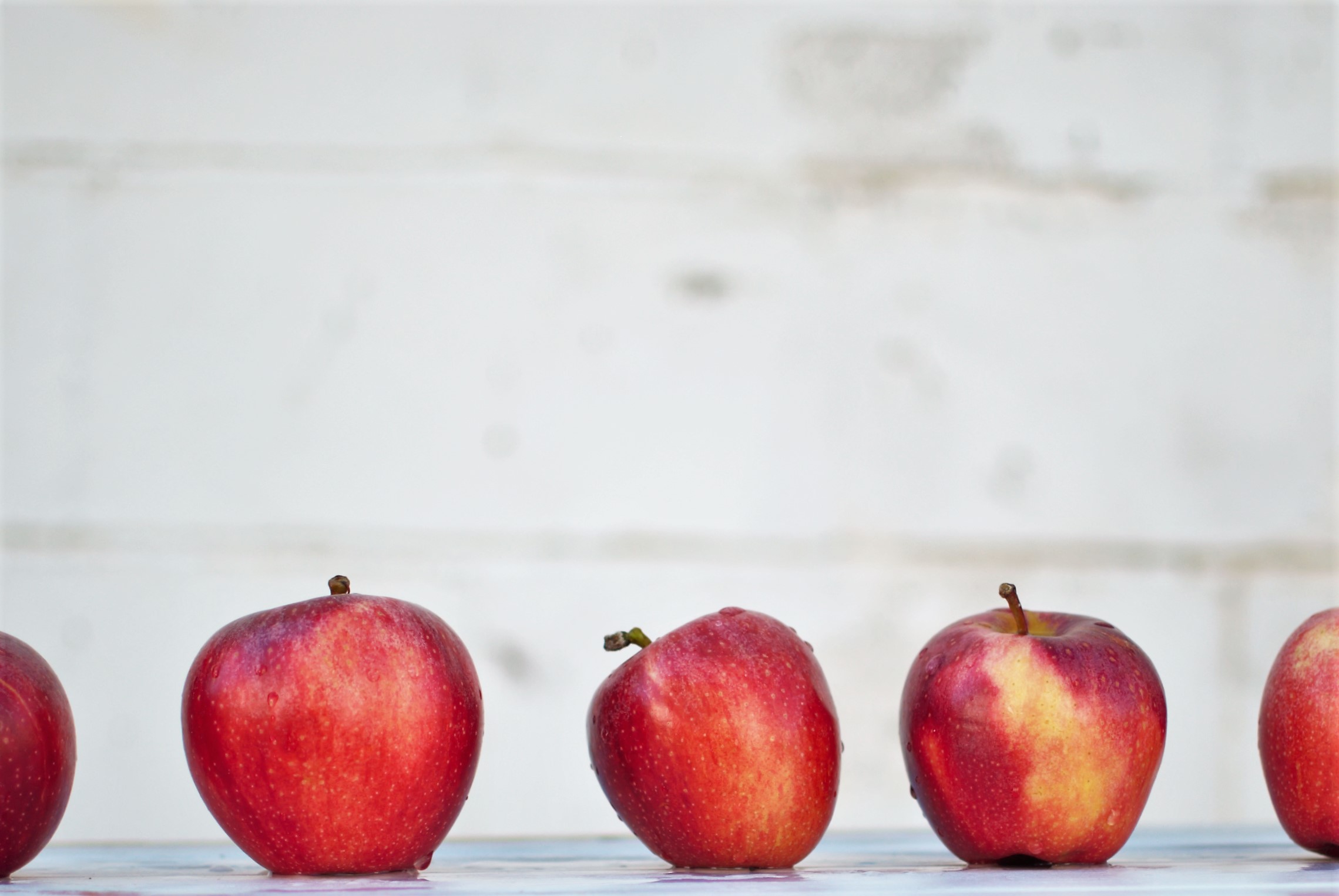 We have been actively involved in food and nutrition program research and evaluation for more than two decades. Most of this work has been related to programs administered by the USDA Food and Nutrition Service, such as the National School Lunch Program, the School Breakfast program, USDA Foods in Schools, and Supplemental Nutrition Assistance Programs (SNAP).
How we work
We give our best to ensure our clients' success. Learn more about how we approach each project and our uniquely developed methods to get the job done.